GONE TOO SOON
The effects of Philadelphia's urban gun violence crisis

Photographs by Kevin Cook
July 2020 - September 2022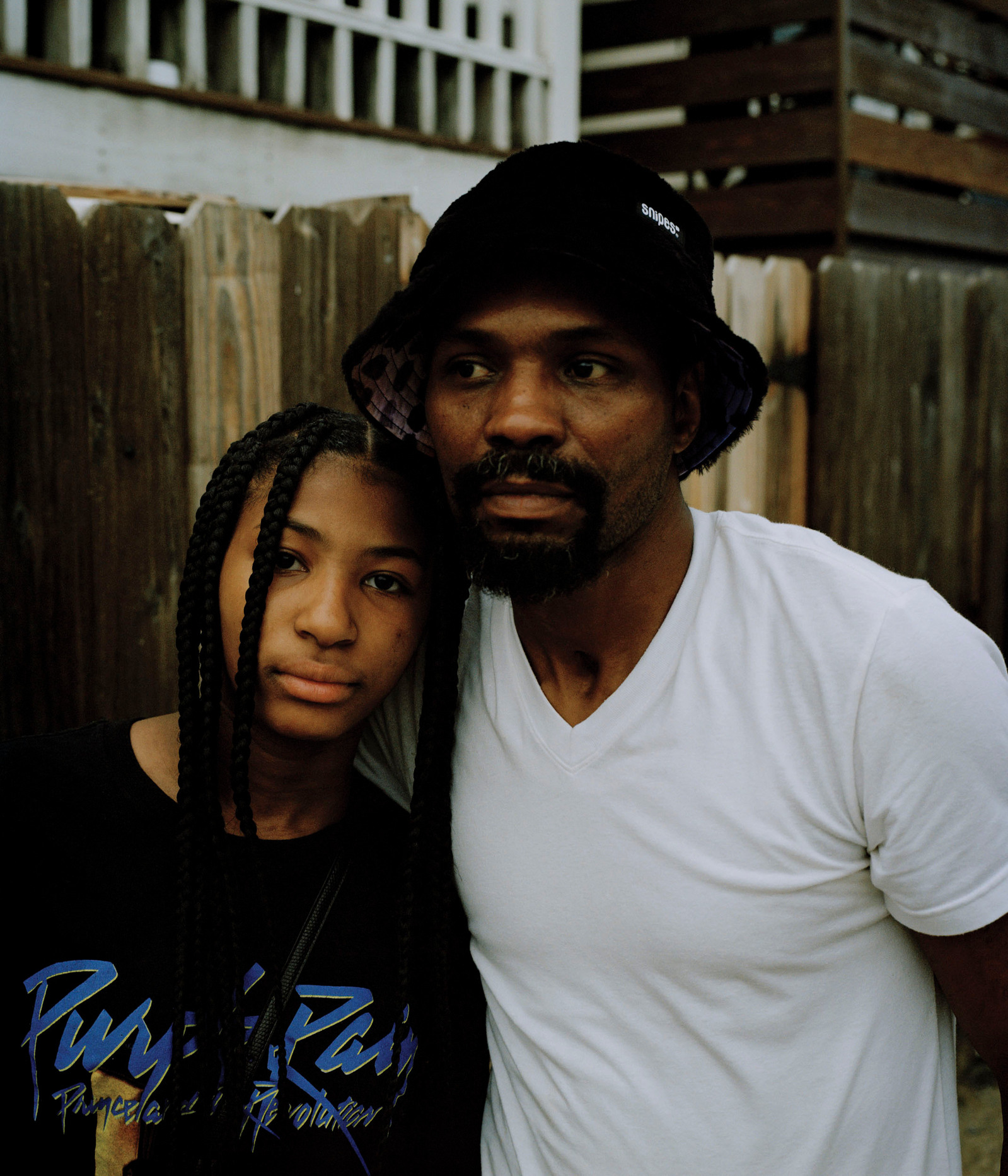 SOME PHOTOGRAPHS CONTAIN GRAPHIC OR VIOLENT CONTENT

The newspaper publication of these photographs is available for purchase here.

From 2020-2022, Philadelphia experienced historic levels of gun violence. During this three year stretch 1,429 people were fatally shot. 5,430 people were non fatally wounded. These numbers are the highest totals in the city's history. These images serve as the visuals and stories for the data.

There are four key components: portraits of people who were physically affected and survived; police activity and crime scenes; vigils, funerals and rallies where loved one's mourn and celebrate the person they lost; and men who committed murder, but have been released from jail.

I am forever indebted to my wonderful, selfless collaborators who allowed me to document such sensitive and vulnerable moments in their lives. These images are the microphone for their story.

I hope these photographs serve as an education tool and a call to change.

Philadelphia gun violence organizations, tools and resources.