A Photographic Survey of Philadelphia
In 1960, the Philadelphia Planning Commission released its first Comprehensive Plan. This document was a "blueprint for a new kind of city." It proposed the "organization of residential areas into a system of neighborhoods, communities and districts in order to enhance the local civic identity."
In this plan, the city was divided into 12 sections: Center City, South, Southwest, West, Lower North, Upper North, Bridesburg-Kensington-Richmond, Roxborough-Manayunk, Germantown-Chestnut Hill, Olney-Oak Lane, Near Northeast and Far Northeast.
From July 2017 to January 2018, seventeen Philadelphia-based visual artists photographed each section's unique people and places. The project resulted in a gallery exhibition and book which featured a curated selection of images that provide an expansive and detailed look into everyday Philadelphia.
Philadelphia's 2018 plan and its future plan, Philadelphia 2035, which was introduced under former Mayor Nutter, divide the city into 18 districts.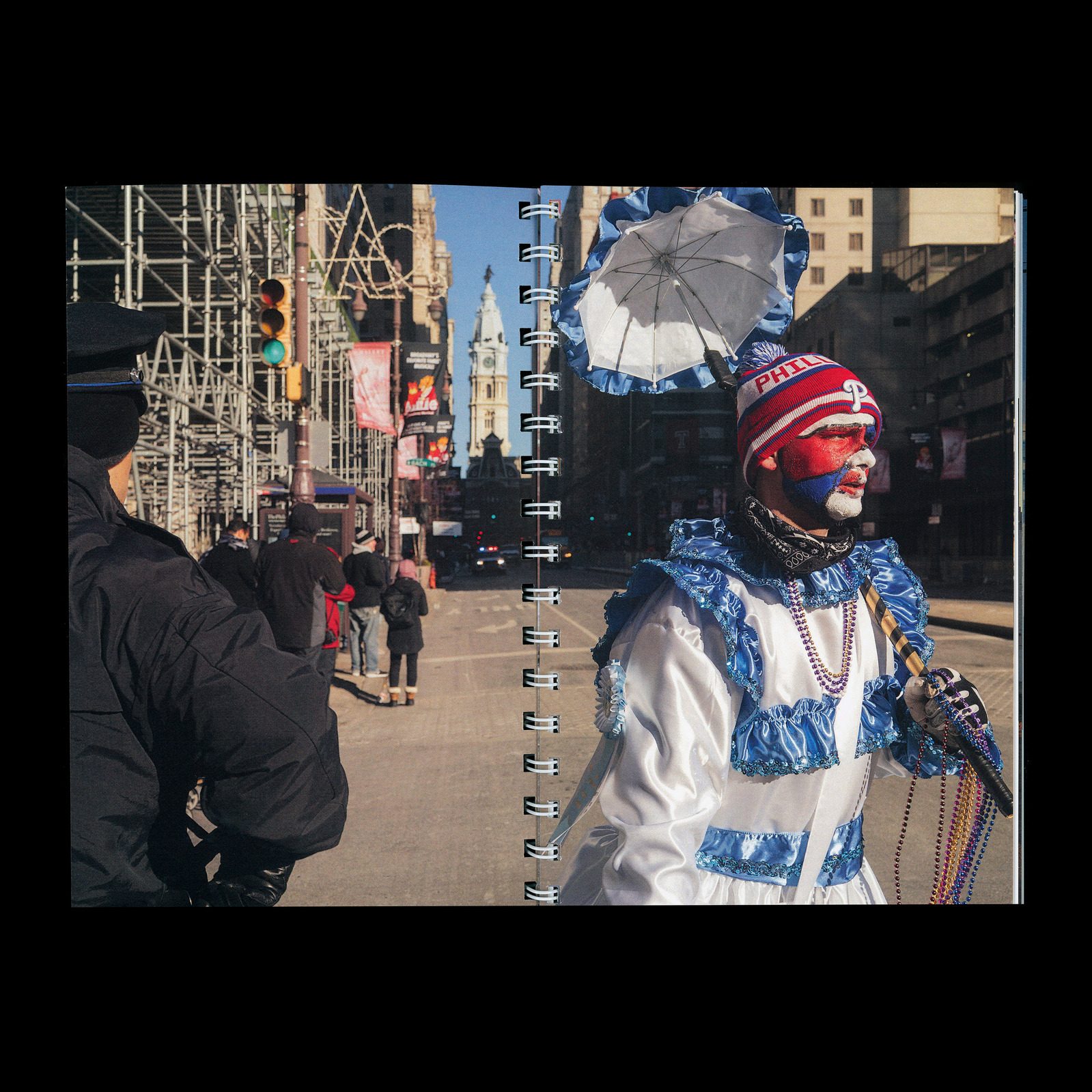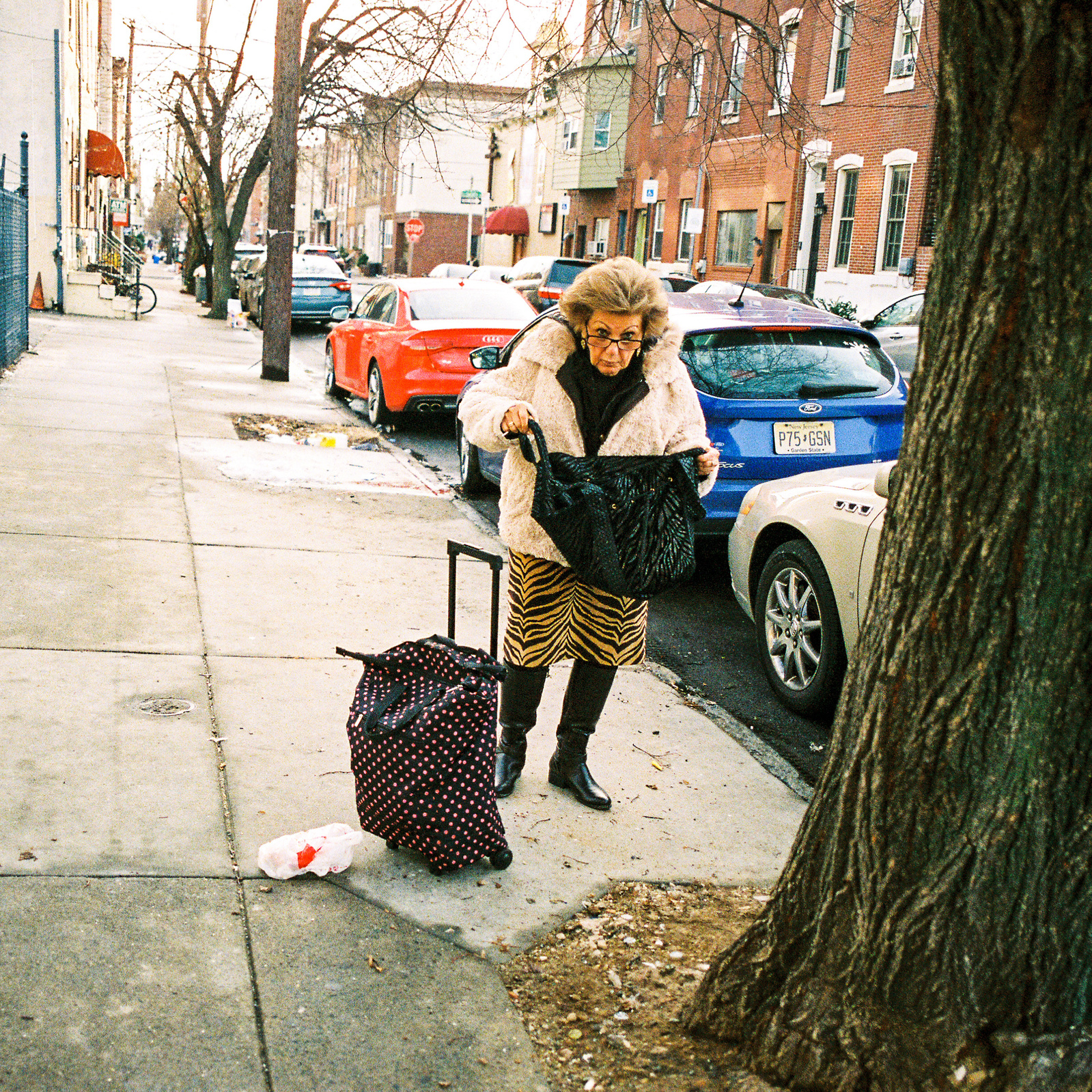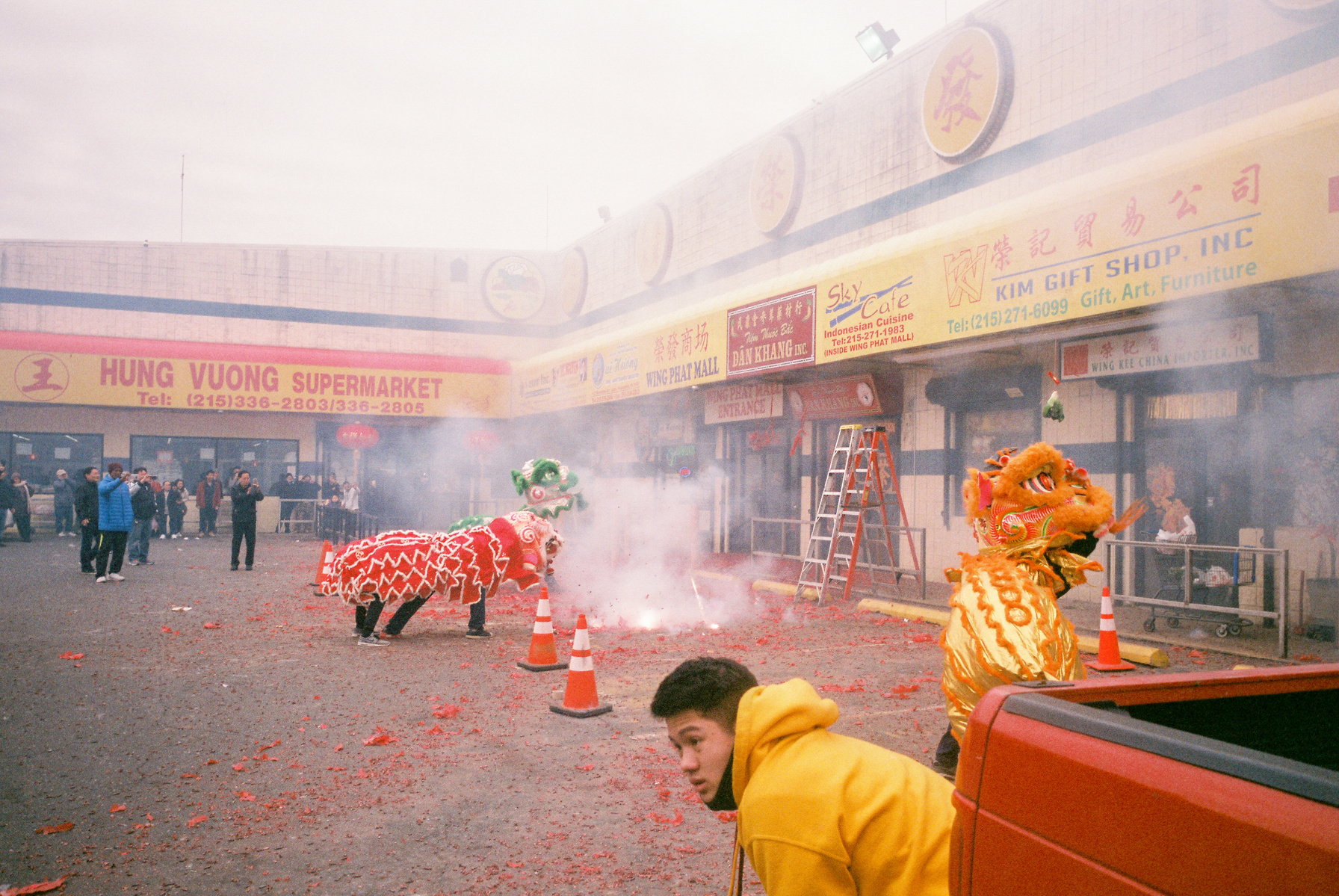 About the project: Nearly 500 pictures were submitted and about 100 unique images - between the show and the book - were chosen. Some pictures that were in the show were not in the book and vice versa. The photographs were presented within their sections, labeled A-L, like the 1960 document. For example: A) Center City, B) South and L) Far Northeast.

The show was open from April to August 2018 at 990 Spring Garden St in Philadelphia. 75 framed photographs were on display. The book is 5x8 and features 45 photographs. Sold out edition of 75.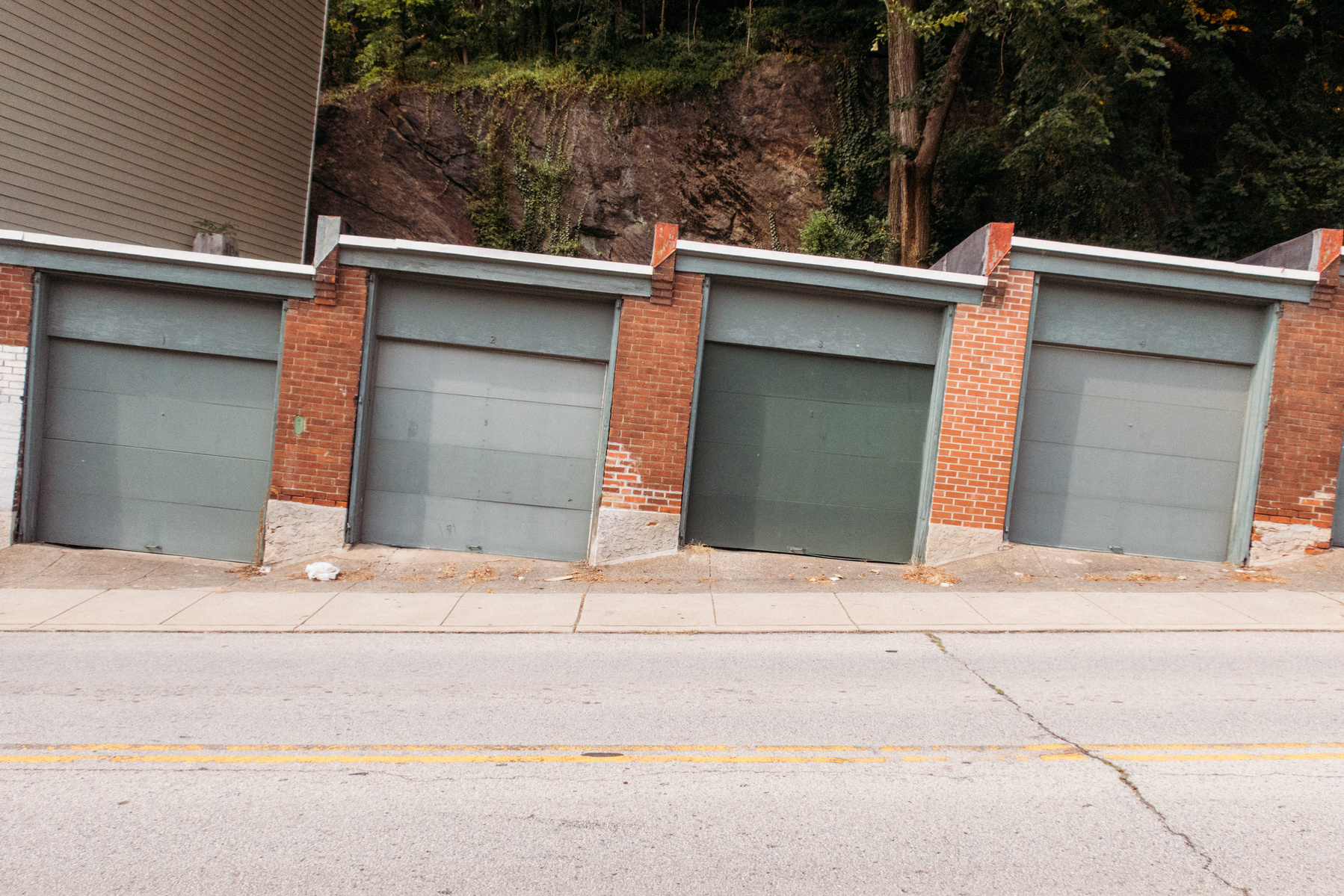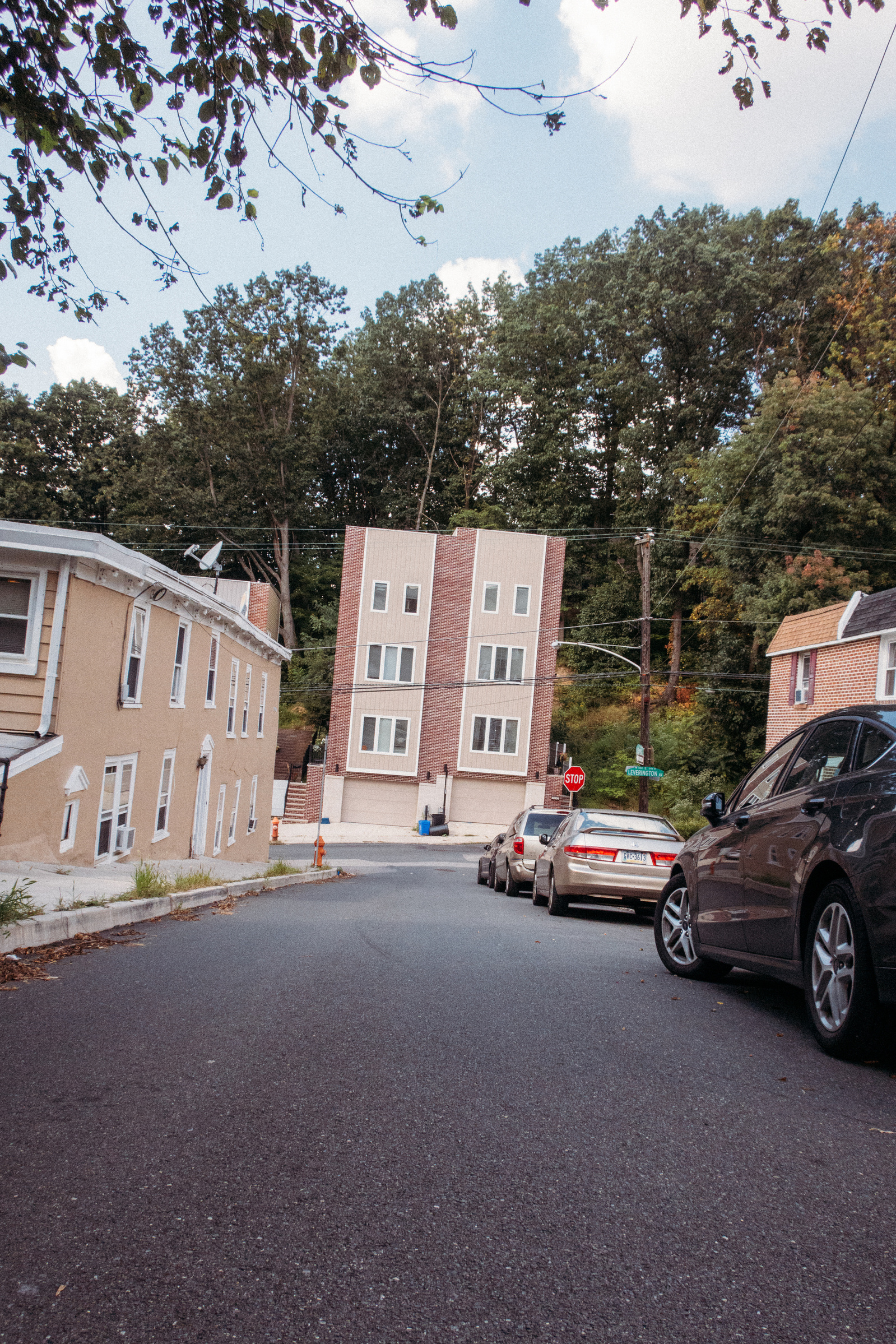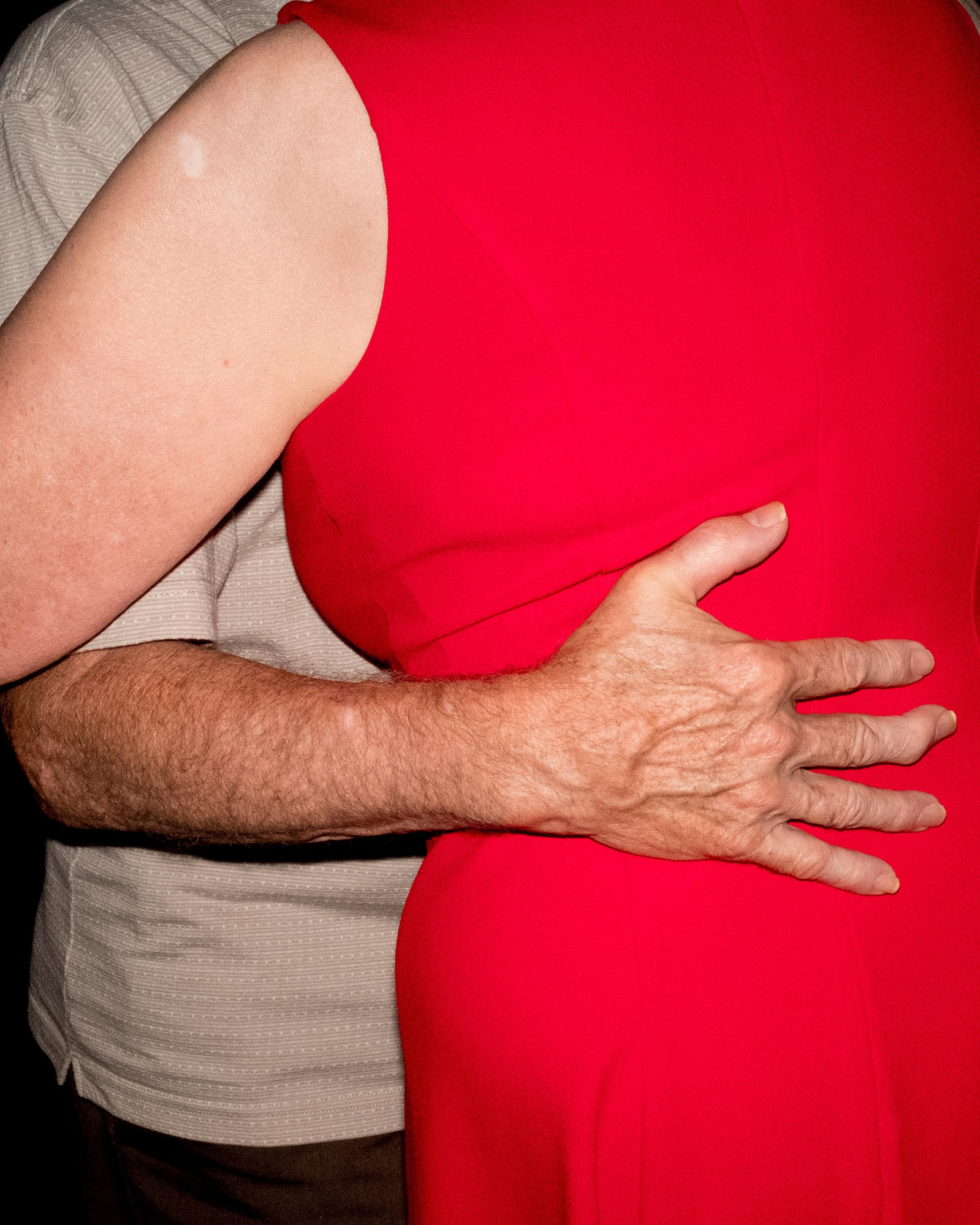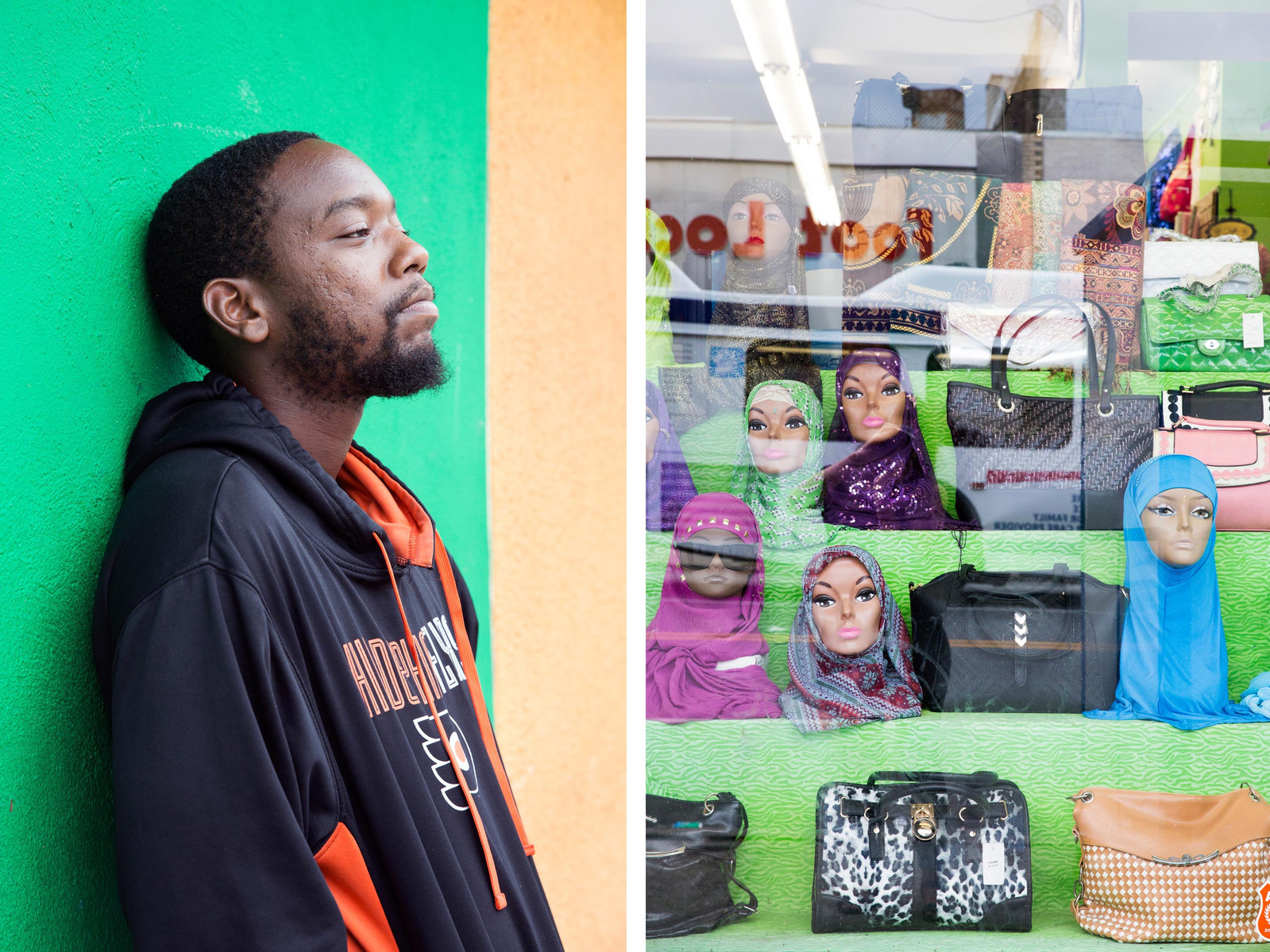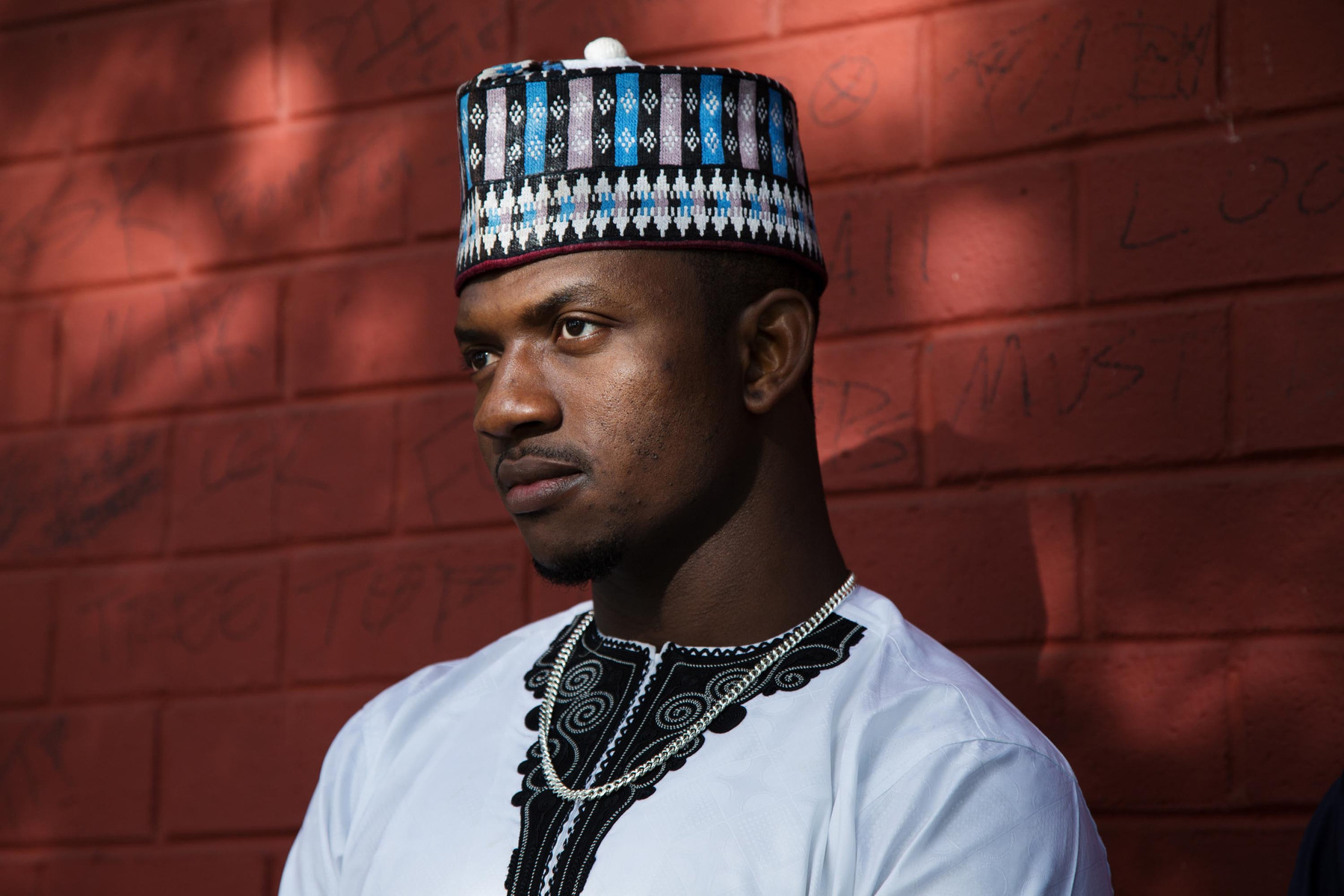 Photographers: Saleem Ahmed, Kriston Jae Bethel, Matthew Bender, Kevin Cook, Billy Cress, Branden Eastwood, Ryan Strand Greenberg, Neema Kashi, Joe Lamberti, Troy Memis, Anthony Pezzotti, Andrew Piccone, Annie Risemberg, Joseph R Webb, Ebony Welch, Rachel Wisniewski & Shira Yudoff
Credits: Curator - Kevin Cook; Book Design - Ryan Strand Greenberg; Graphic Design - Kriston Jae Bethel
Special thanks to: Kelly Edwards, Nate Harris & Katie Tackman
contact: phillyphotosurvey at gmail & @phillyphotosurvey