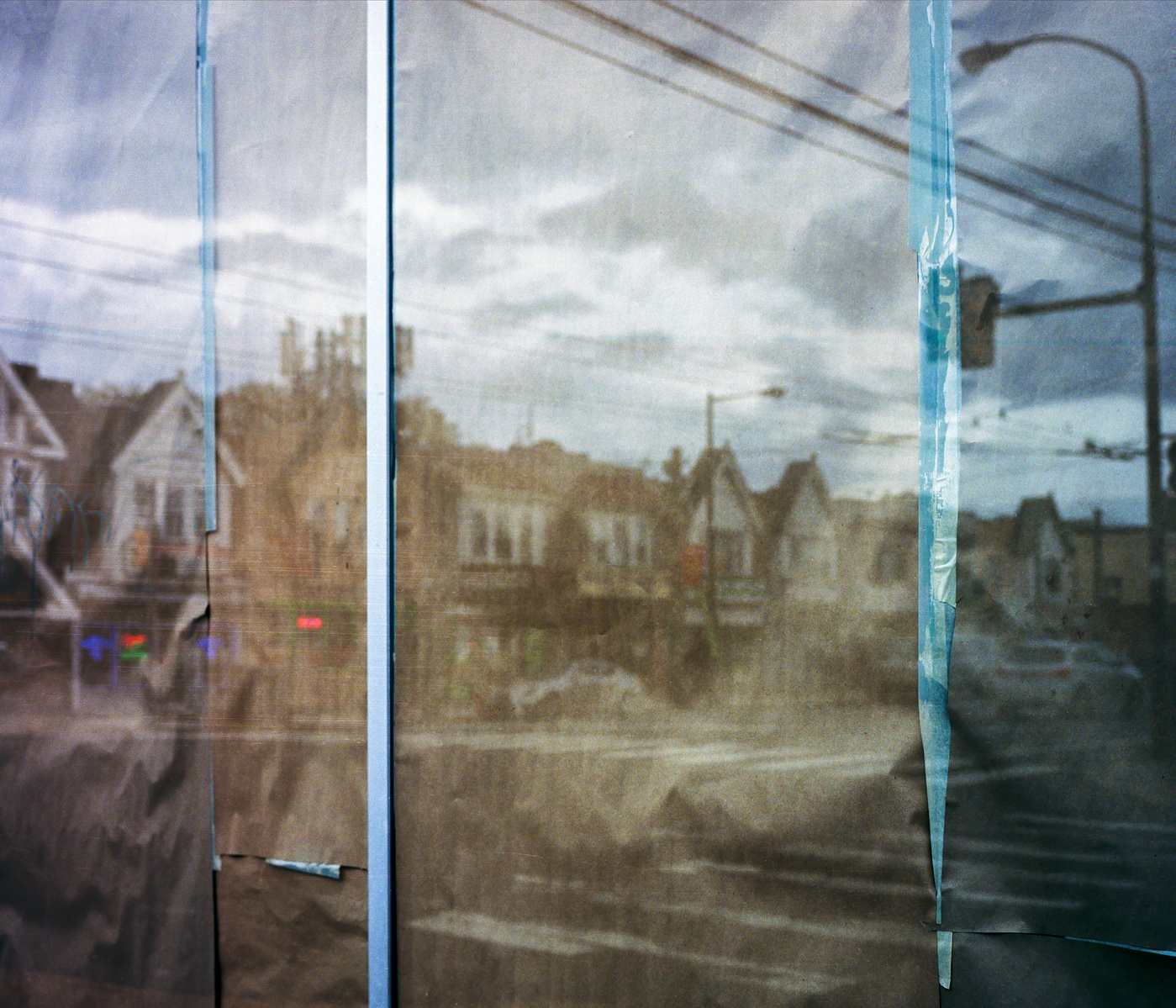 Northeast Philly

Northeast Philadelphia is the most rapidly changing section of Philadelphia. It went from 92% white in 1990 to 58% white in 2010. It now has a larger contingent of African Americans, Hispanics and Asians. About 25-30% of Philadelphians live in the Northeast.
Furthermore, poverty has increased 62% in certain sections of NE Philly since 2000. Between 1990 and 2017, poverty in Mayfair (a neighborhood in the NE) has increased 420%. This escalation is the largest of any Philadelphia neighborhood.
While Philadelphia is a predominantly liberal city, there is consistent rivalry between Republicans and Democrats in some parts of the Northeast. The Northeast, once home to a large portion of Irish Catholic middle class families, is now one of the most diverse, complicated, but unique sections of Philly.
Data derived from Pew Research, Census documents and news articles. Zine can be purchased here.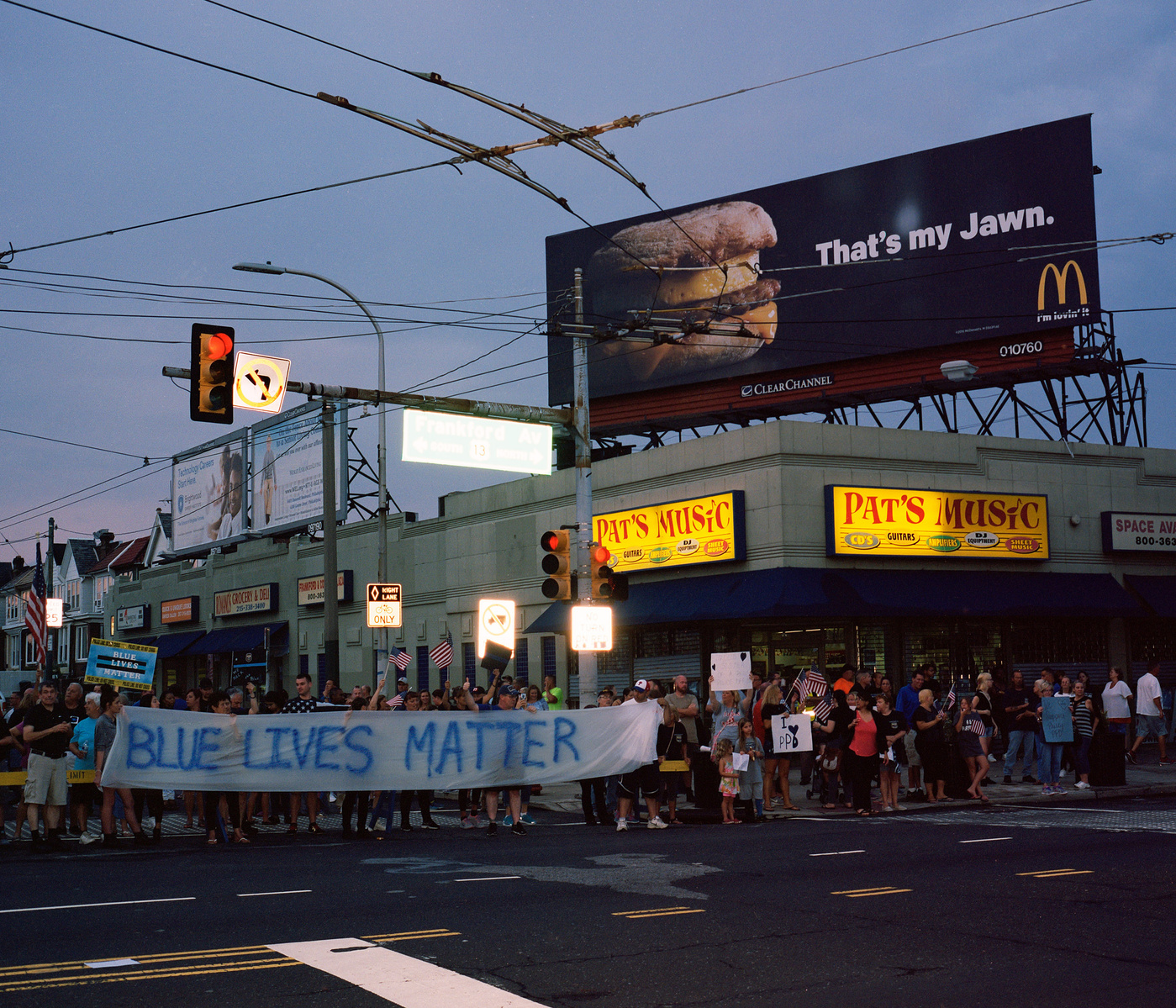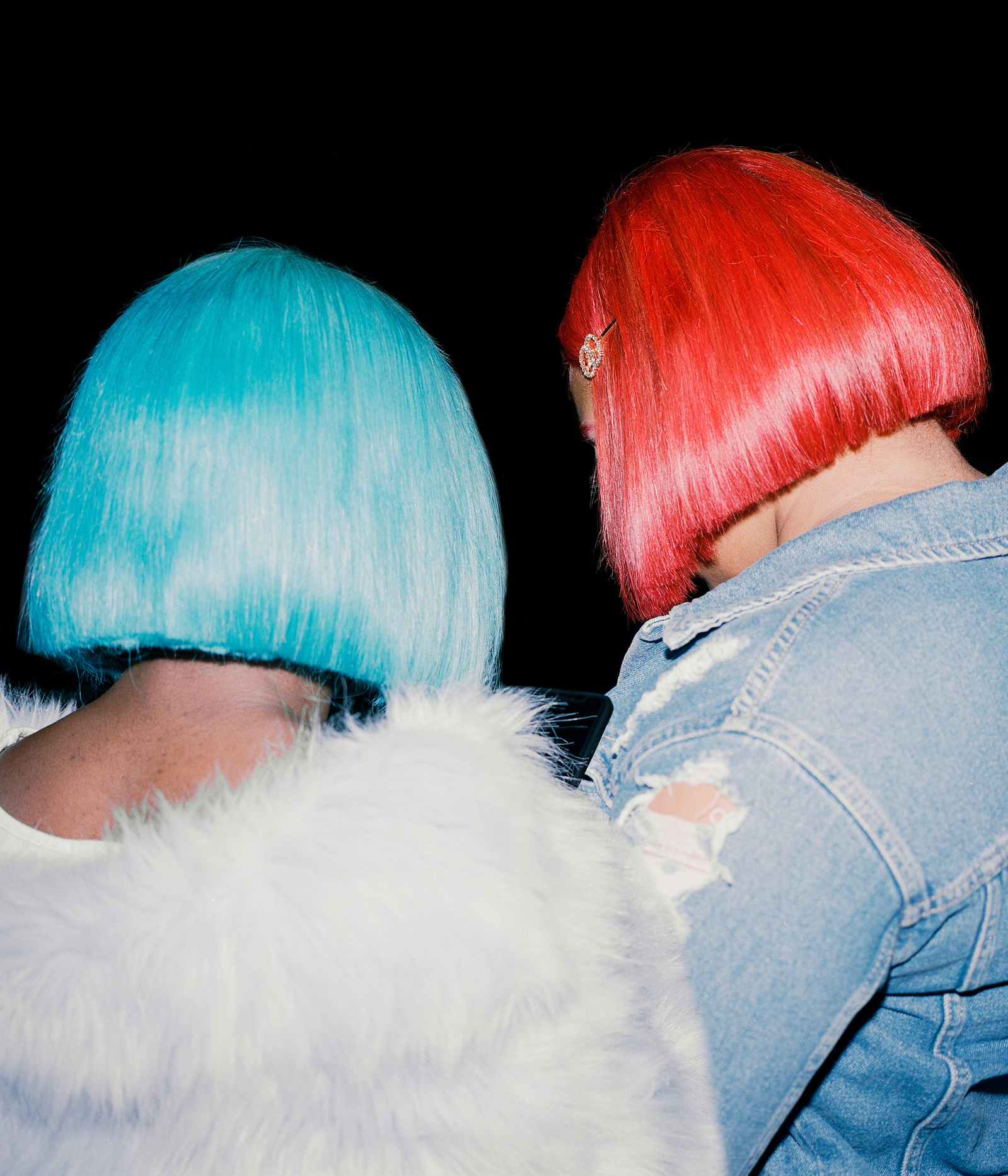 "We used to meet at [Pennypack Park] all the time. She was my best friend. I never thought I'd meet someone like her after I broke up with my ex. We tried so hard to have a kid, but it just wasn't working. I'm just broken, you know. I'm so hurt. Sometimes I come here and just look up in the sky and remember her. I swing on the swings. When she died I just wanted to keep using, I wanted to forget everything. I still call her phone every night hoping she'll answer." - Tim on the death of his girlfriend, Candice, who passed from a heroin overdose